Croft shortlisted for Inspiring Hertfordshire Awards 2021
Since 2012, the Inspiring Hertfordshire Awards have been recognising and celebrating the expertise, accomplishments and amazing contributions that businesses and entrepreneurs have made within the Hertfordshire community. 
Organised by the Hertfordshire Chamber of Commerce, the awards are a great opportunity for businesses across the County to demonstrate their performance and successes within the local community. 
Despite being postponed as a result of the COVID-19 pandemic, to celebrate the tenth year of the awards, the 2020/2021 Gala Dinner took place on the 9th September 2021 at Warner Bros Studio, Leavesden. 
Croft nominated in the Business of the Year, East Herts category
Given the importance of the awards within the local business community, the team at Croft couldn't have been more excited to have been nominated for the Business of the Year, East Hertfordshire award. 
The winning business demonstrates high levels of growth and a robust plan for sustainable financial performance, with the judges assessing: 
How the organisation differentiates the company's products/services from their competitors

Managerial and financial performance

Potential for growth

Evidence of the businesses commitment to staff
Congratulations to the winners, CHEXS, and despite the tough competition, we're really proud to have been recognised as highly commended within this category – an absolute testament to all the progress and achievements we have made at Croft over the past year, including the launch of our Grassroots Initiative and Croft Rewards scheme.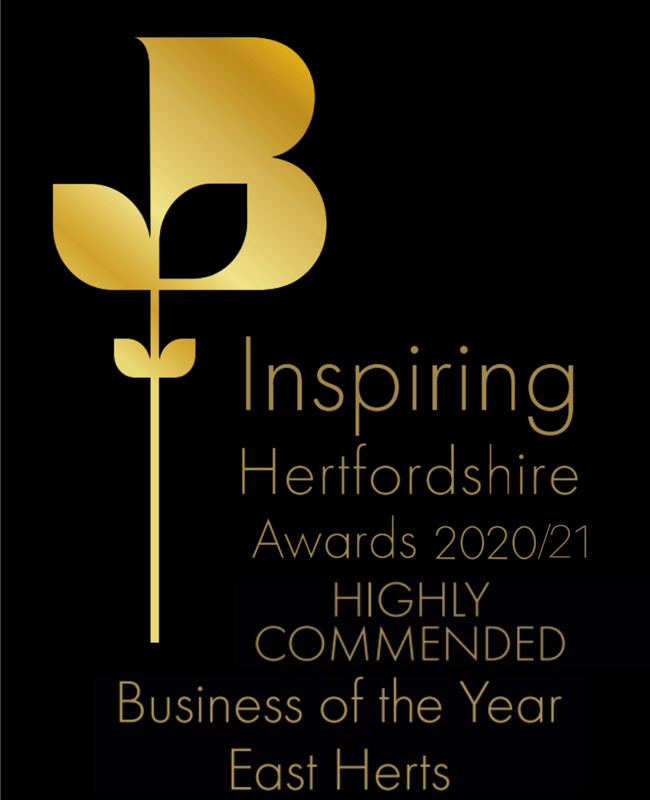 The whole team has worked extremely hard this year to ensure businesses, schools, universities, care homes and hospitals across the country remain connected at all times. Whilst we currently find ourselves living in a strange world, we understand the utmost importance of regular and accessible communication. It is of our absolute highest priority to ensure everyone feels connected at this time and we continue to work tirelessly to provide solutions to all businesses and individuals in need.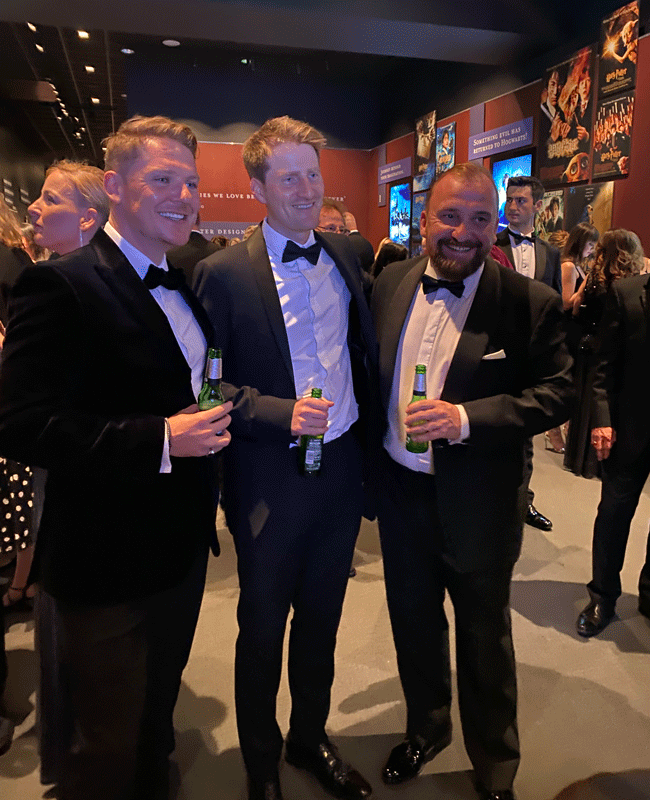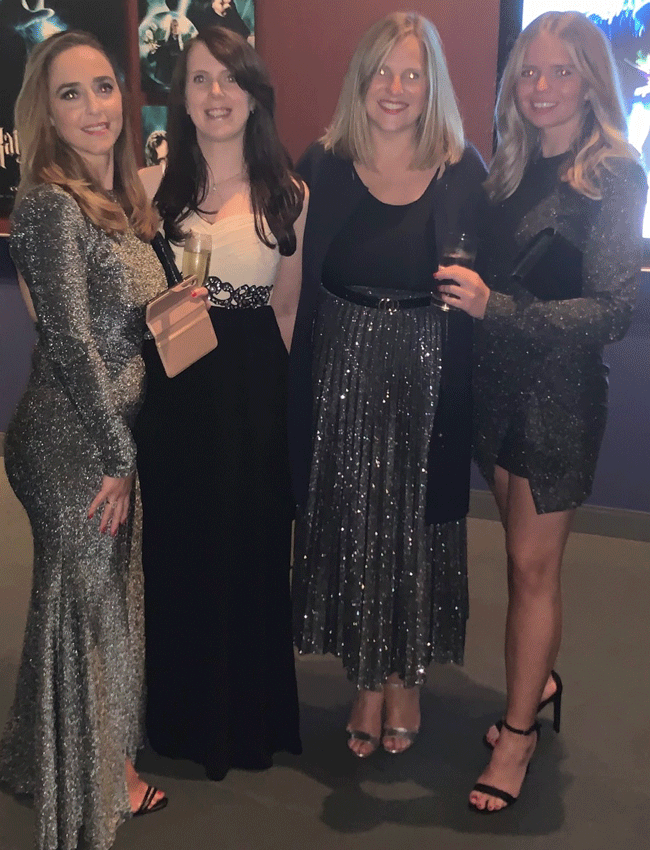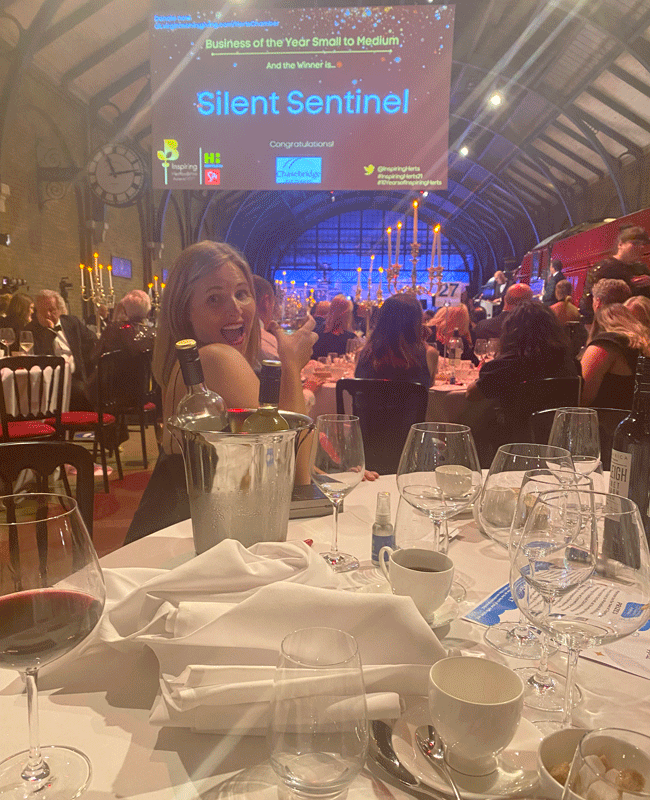 Headline sponsors in the Business of the Year, Medium to Large category
We are also proud to have sponsored this years' Business of the Year award for medium to large businesses. 
Congratulations to the winners, Kane International, and highly commended, Rayden Solicitors, that were recognised in this category on the night.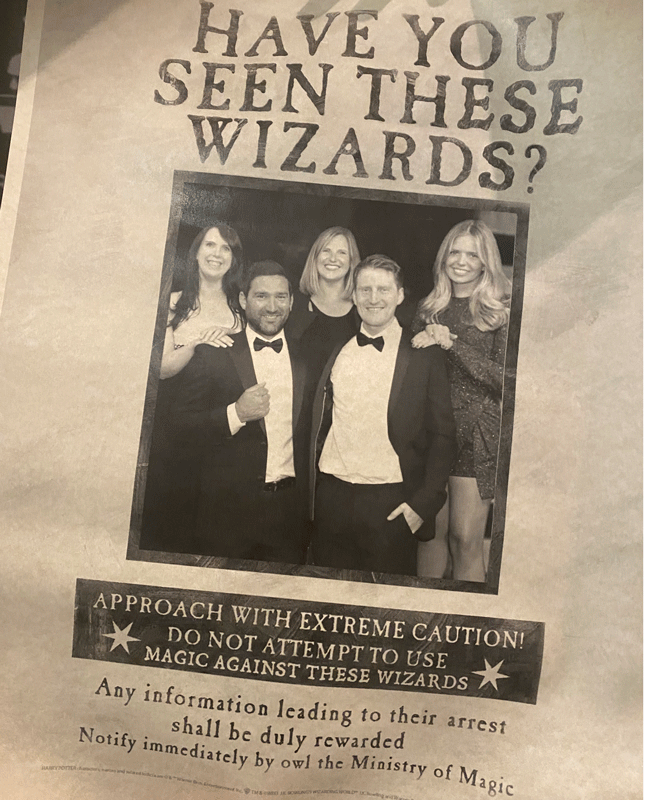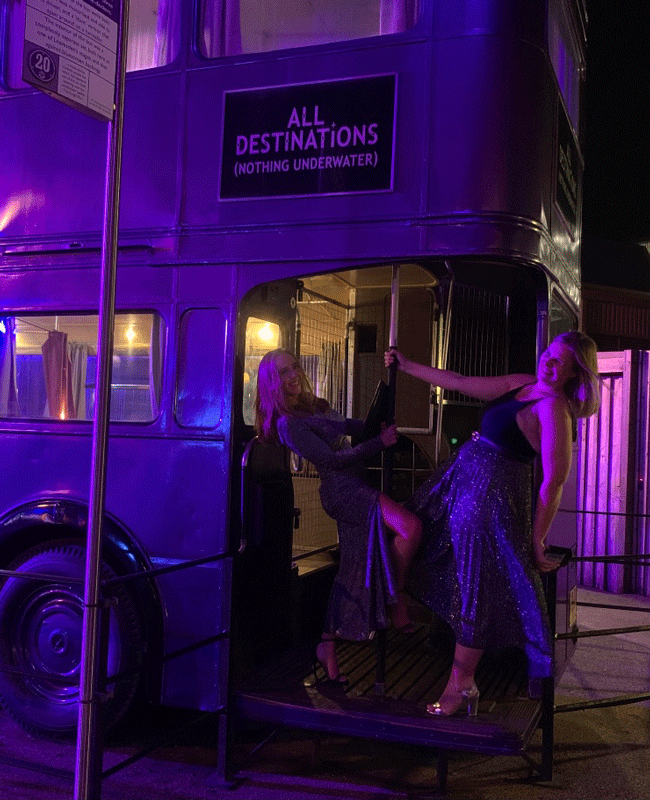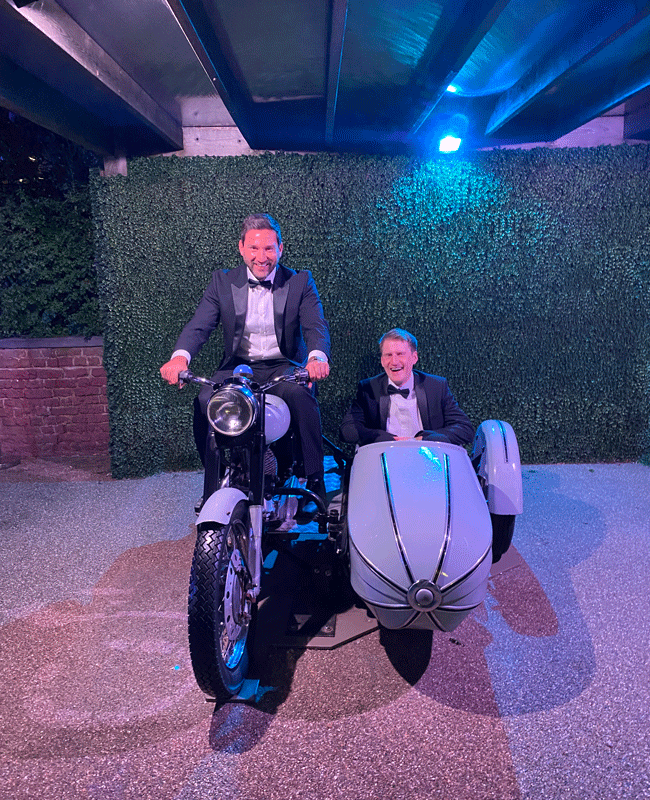 Thanks again to the Hertfordshire Chamber of Commerce and all the other amazing businesses that joined us on the night to celebrate!
Other articles
You might also be interested in